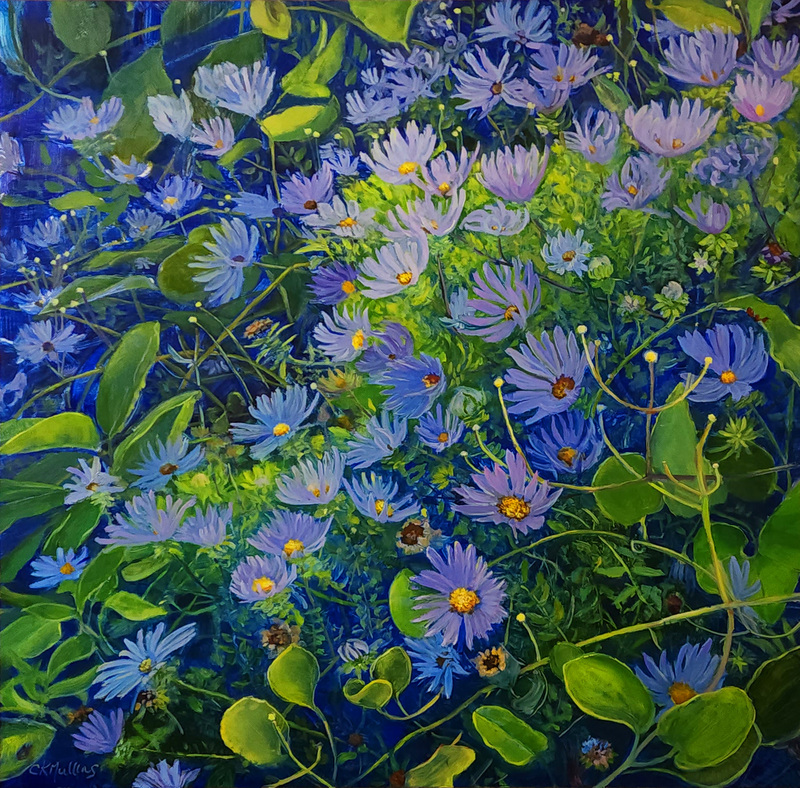 Lavender and Green, oil on aluminum board, 24" x 24"

Current Solo Show - The Artist's View; Traveling the Merritt Parkway at the Lockwood-Mathews Mansion Museum, Norwalk, CT. Open to the general public Oct. 17 through January 6, 2019.

Also coming up, I have two paintings in the Silvermine Guild Group Exhibit curated by Susan Eley of Susan Eley Fine Art, NY, NY. Opening Reception is Sunday, November 18th from 2 - 4 pm at the Silvermine Gallery, New Canaan, CT. This show runs from November 18 - December 20th.